[Minecraft 1.2.5] [256x] Aurae Terris Texture Pack
Minecraft Texture Packs
[ April 28, 2012 at 11:43 AM ] 3,008 Views
Screenshots :
Notice: This HD texture pack requires the HD texture pack fix before you can use it.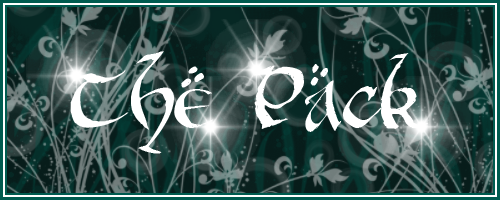 Well here it is. It's not complete, but I've been keeping this a secret for far too long. The pack is 256x and sexy as all get out!

The texture pack is purely for creative mode. Here is a list of the converted textures:
Gold Ore: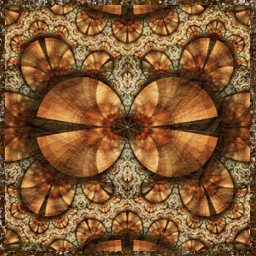 Iron Ore: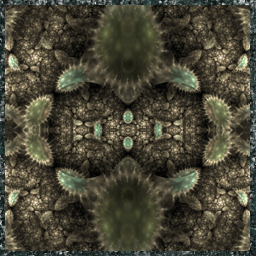 Coal Ore:
Diamond Ore: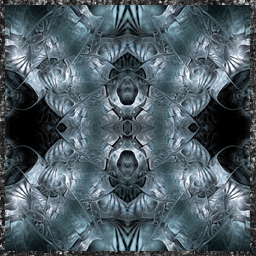 Lapis Ore: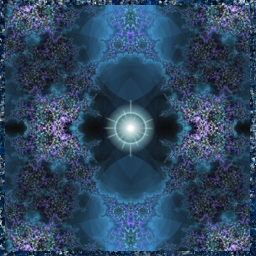 Redstone Ore:
GUI
Mobs
40% of the Terrain
Boat/Cart/Arrow/Sign
Armor
Custom Fire/Lava/Portal/Water
Dial/Explosion/Map/Icons
Update Log
Update #3
Updated to 1.2.5
Update #2
New textures! Furnace, chests, tnt, dispenser, crafting table and cake! Changed the dirt, stone step and stone textures as well as the iron, gold, diamond and lapis textures. Also switched out the sand, bedrock, obsidian, and the reeds! Enjoy!
Update #1
Added new textures. Done for today. xDD
Piston:
Melon:
Mycelium:
Noteblock:
These are the new "turning useless blocks into useful blocks".
Credit to : Antiqua from planetminecraft