[Minecraft 1.2.5] Dark Days Mod
Minecraft Mods
[ April 30, 2012 at 1:33 AM ] 3,147 Views
[1.2.5] Minecraft Dark Days Mod
The Minecarft Dark Days mod adds 11 new mods to the world of minecraftia.
WARNING: DO NOT DOWNLOAD THIS MOD IF YOU HAVE SINGLEPLAYER COMMANDS INSTALLED, SIGNLEPLAYER COMMANDS IS NOT COMPADIBLE WITH THIS MOD.
Notice: Requires Modloader
The Dark Days Mod adds new Beasts and Baddies to Minecraft for you to enjoy.
Hostile Mobs: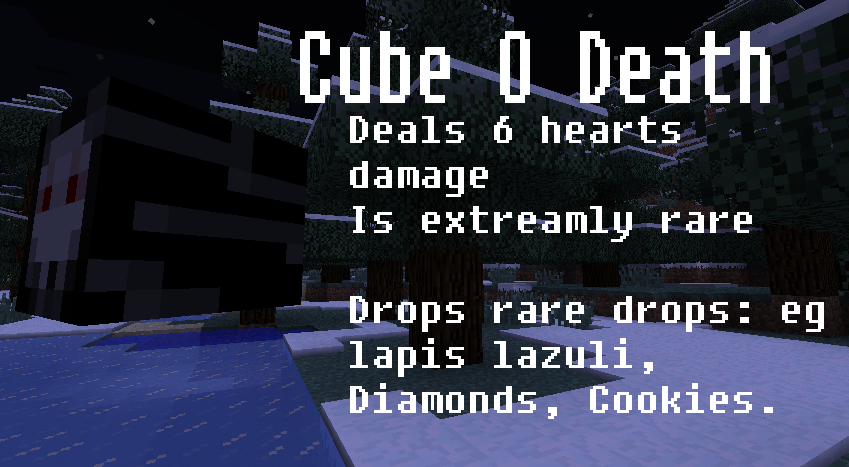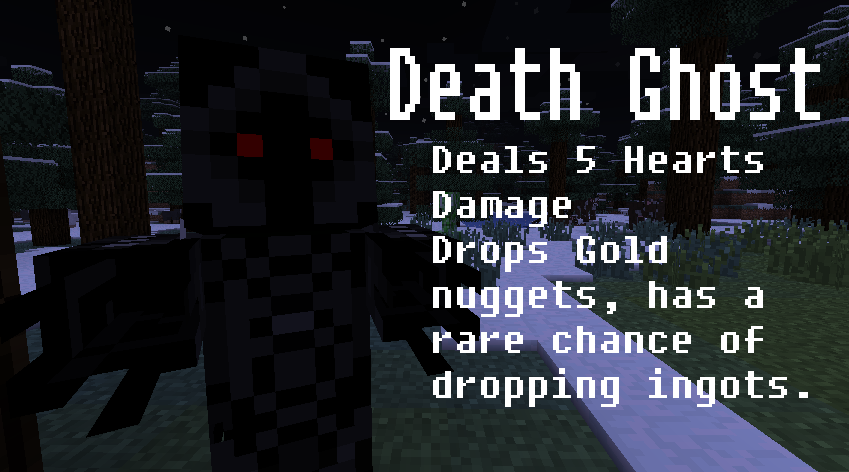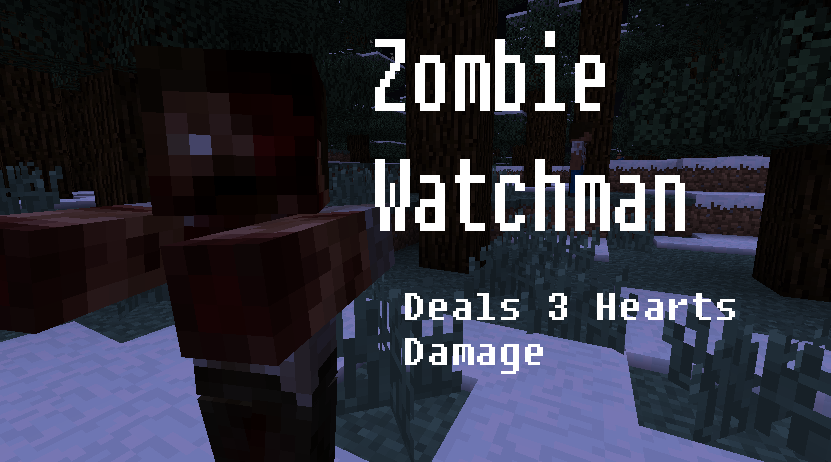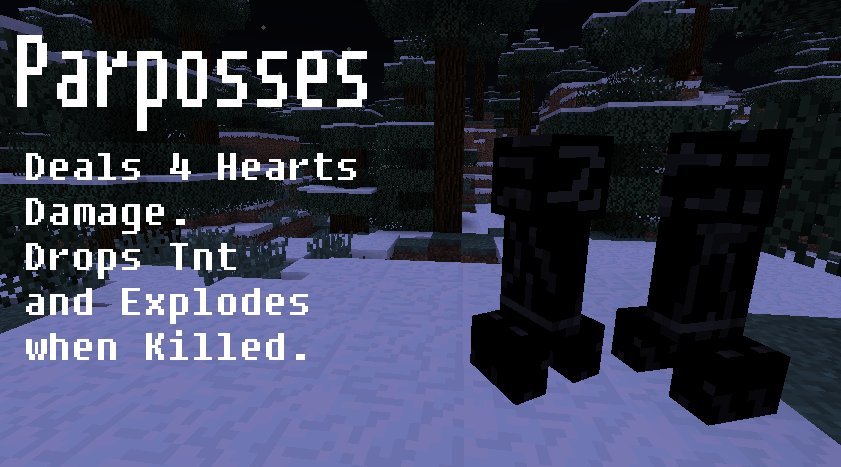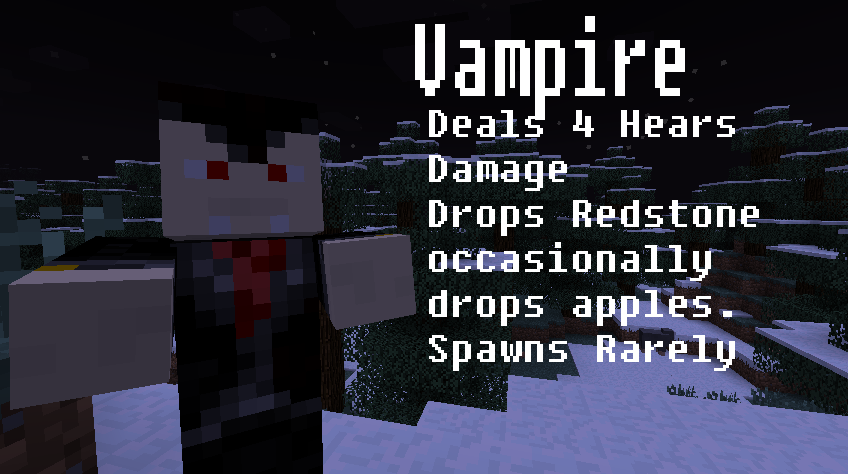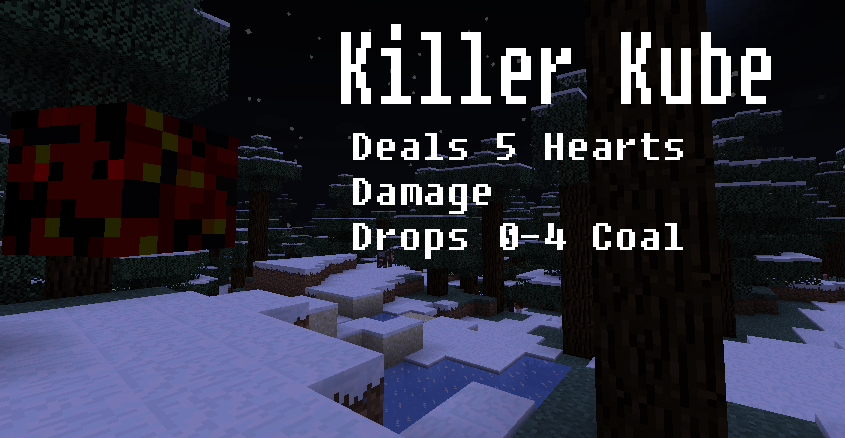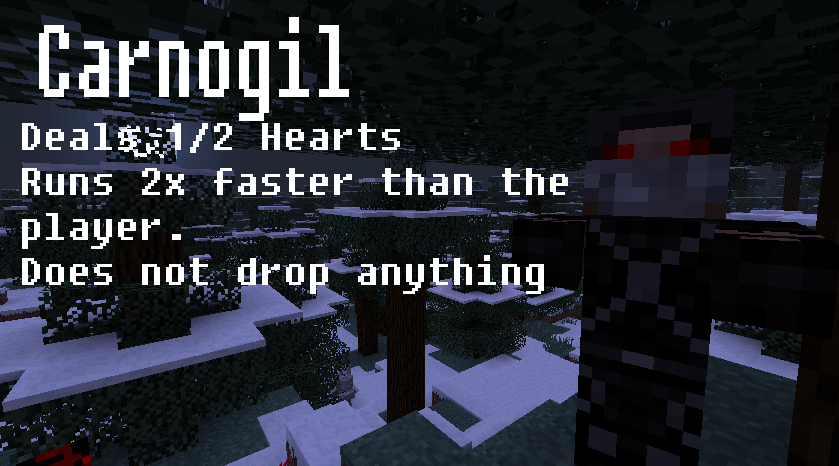 Nether Mobs: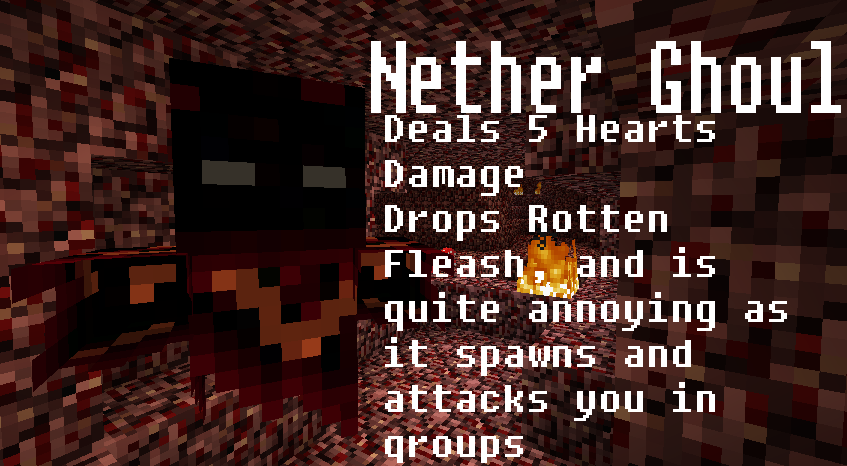 Utility Mobs: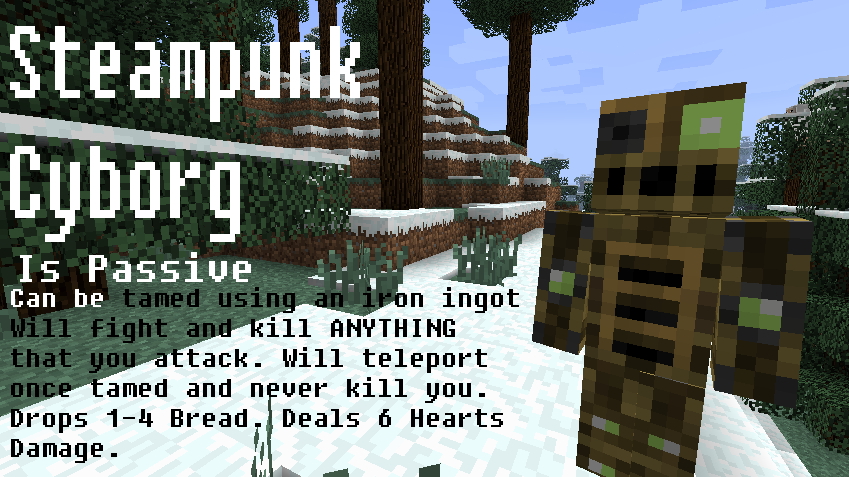 More Info:
Parposses Explode when Provoked.
When steampunk Cyborgs are attacked without being tamed they will attack.
Carnogils can Walk through cobblestone and wooden planks, But only if they have been placed by the player.
Currently working on Multiplayer.
Installation:
Drag all the contents on the Dark days Folder into minecraft.jar. Done.
Additional Details
More Mobs comming soon.
Progress: 85% complete
Credit to: pipalo from planetminecraft