Category : Minecraft Texture Packs
Genres : Popular Texture Packs, Themed Texture Packs
Resolution: 16x
Developer : stugace
Compatible : Minecraft 1.4.4
Last Updated : November 14, 2012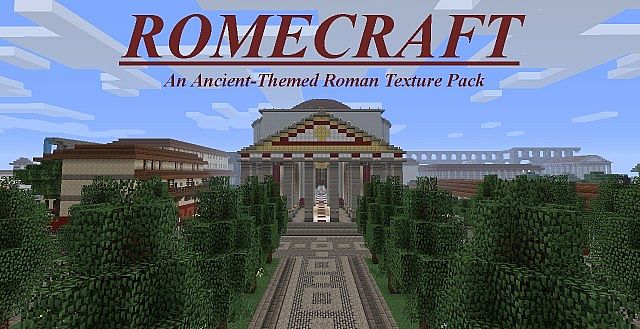 About this pack
This texture pack replaces almost every texture with an Ancient Roman theme. All blocks were inspired by real life examples of Ancient Roman art and architecture! Most famously, the armor has been replaced by ancient Roman armor examples (including some barbarian)!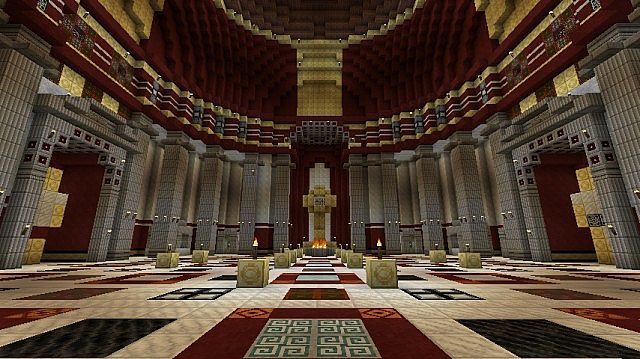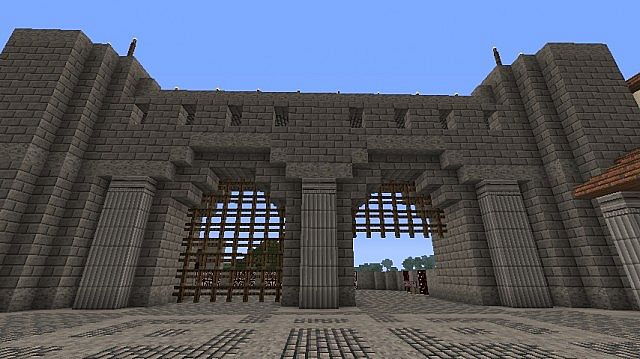 How to Install RomeCraft Texture Pack for Minecraft 1.4.4
Download the texture pack
Run the game normally
Select "mods and texture pack"
Open "texture pack" folder
Copy and paste the texture pack here without unzipping
Done!
Update log to 11.5
In 11.5, the pack release a few new, updated textures as well as a basic patch for MC1.4. Since this is only a basic patch for 1.4, many textures are default that were added in the new minecraft update! Romecraft 12 will include all updated textures!